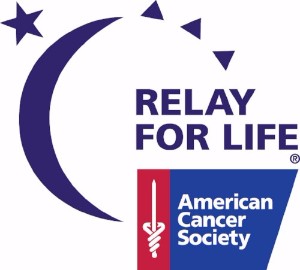 American Cancer Society Relay For Life of Walsh County Is set to be held on June 8, 2017!
The American Cancer Society's annual Relay For Life of Walsh County is set for June 8, 2017 at St John's Catholic Church in Grafton, ND @5pm.  To learn how you can take action to help move us one step closer to a world free from the pain and suffering of cancer, visit relay for life  or contact Unity Medical Center at 701-352-2000. Fundraising through your Relay For Life event supports the American Cancer Society's mission to prevent cancer, save lives and diminish suffering from the disease. 
Ways you can donate
Dedicate a Luminaria
Unity Medical Center is selling Luminaria bags in honor of every life touched by cancer.  You can dedicate them to a loved on you've lost, someone who's currently battling cancer, or a cancer survivor.  Stop by the front desk of the hospital to pick up your luminaria bag today!  They are $5 each.  
When you attend a Relay event, your will see these bags decorated with messages and names to the people they're dedicated to.  At night, each Luminaria is lit in remembrance of a life touched by cancer.  
Luminaria bags help fund the American Cancer Society's patient programs and lifesaving research.