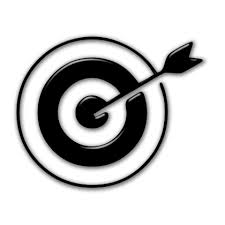 Diabetes Education Services
Our educated staff are here to help you get your blood sugar on target.
Having the support you need to manage your diabetes is very important.
Our diabetes education team provides you with the tools you need to feel confident in managing your diabetes at home.  
Our program is accredited as a provider of quality diabetes education by the American Association of Diabetes Educators.  
All initial education visits are provided on a one-to-one basis.  To maximize your learning experience, it is recommended you make appointments with both the Licensed Dietitian and RN.  Follow-up visits are available individually.  
We also offer group education and may be suggested to you after your initial visit.  Group education often works as a support system for people who attend. 
Medicare, Blue Cross and other health insurance carries cover diabetes education and medical nutrition therapy.  Checking on the coverage for your policy is recommended.
Appointments may be scheduled by calling 701-352-2000.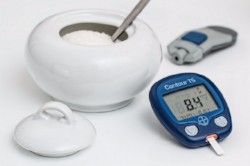 Diabetes Support Group
November 13, 2017, North Valley Career & Tech Center @ 7pm
Cooking Class, presented by Rondee Feltman, Registered Dietitian.
Rondee will be hosting a cooking class and will provide you with techniques on preparing healthy snacks and meals for you and your family.  Recipes and menu ideas will be provided.  This is a hands on class.  Cost to participant is $10 for food supplies.  Class size is limited to RSVP to 701-352-1620 to reserve your spot.