Deb Vivatson, ACNP-C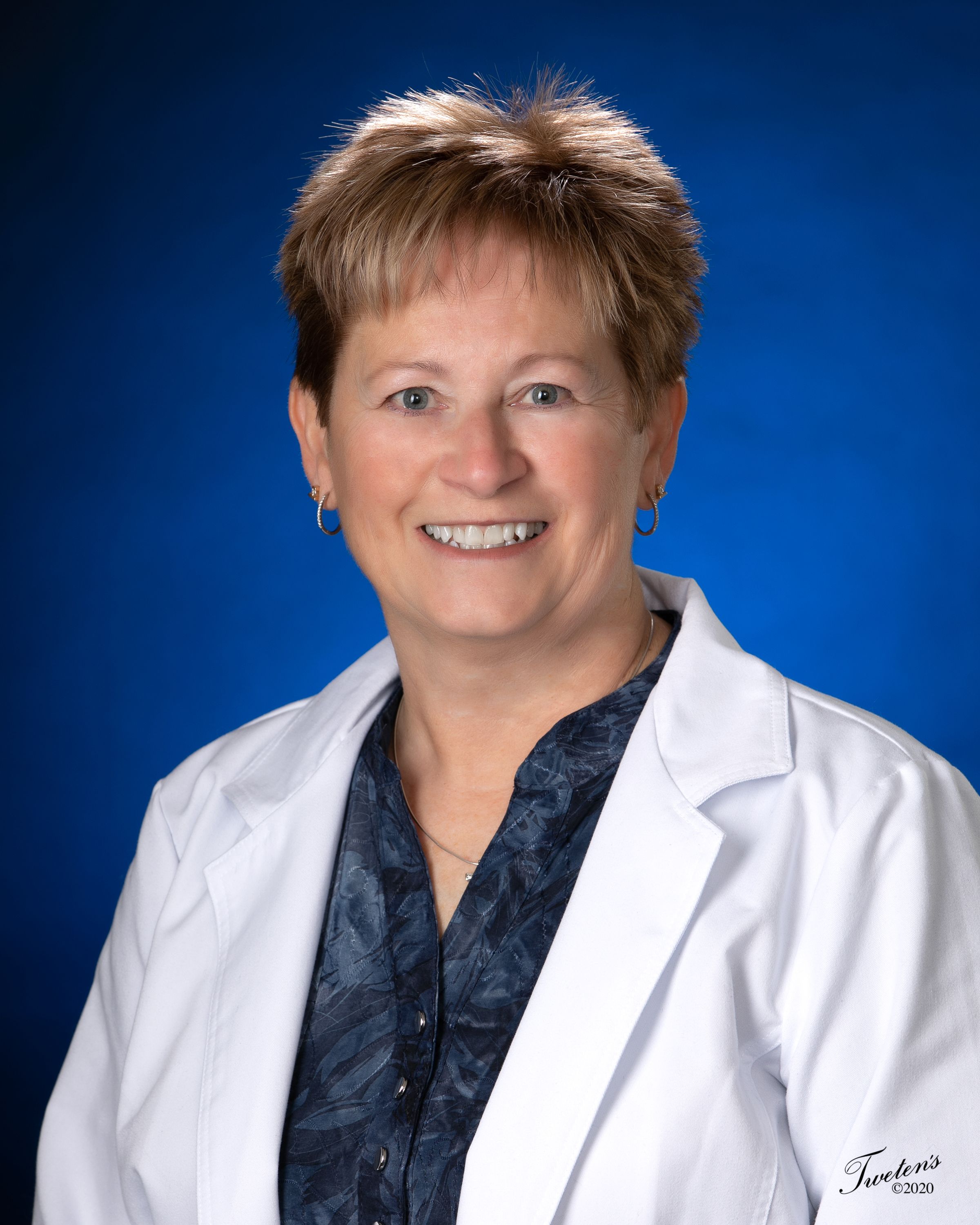 Deb Vivatson lives near Cavalier, ND and had extensive nursing experience in Langdon, ND before returning to graduate school.  She received a Masters of Science Nursing degree as an Acute Care Nurse Practitioner from Saint Louis University, St Louis, MO in 2011.  She has experience with all age population groups, hospital inpatients and emergency medicine.  Most recently, she has been working with Dr. Midgarden at Park River Family Clinic.
To request an appointment with Deb, please call Grafton Family Clinic at 701-352-2000 or Park River Family Clinic at 701-284-6663.