Lyndsey Leehan, FNP-C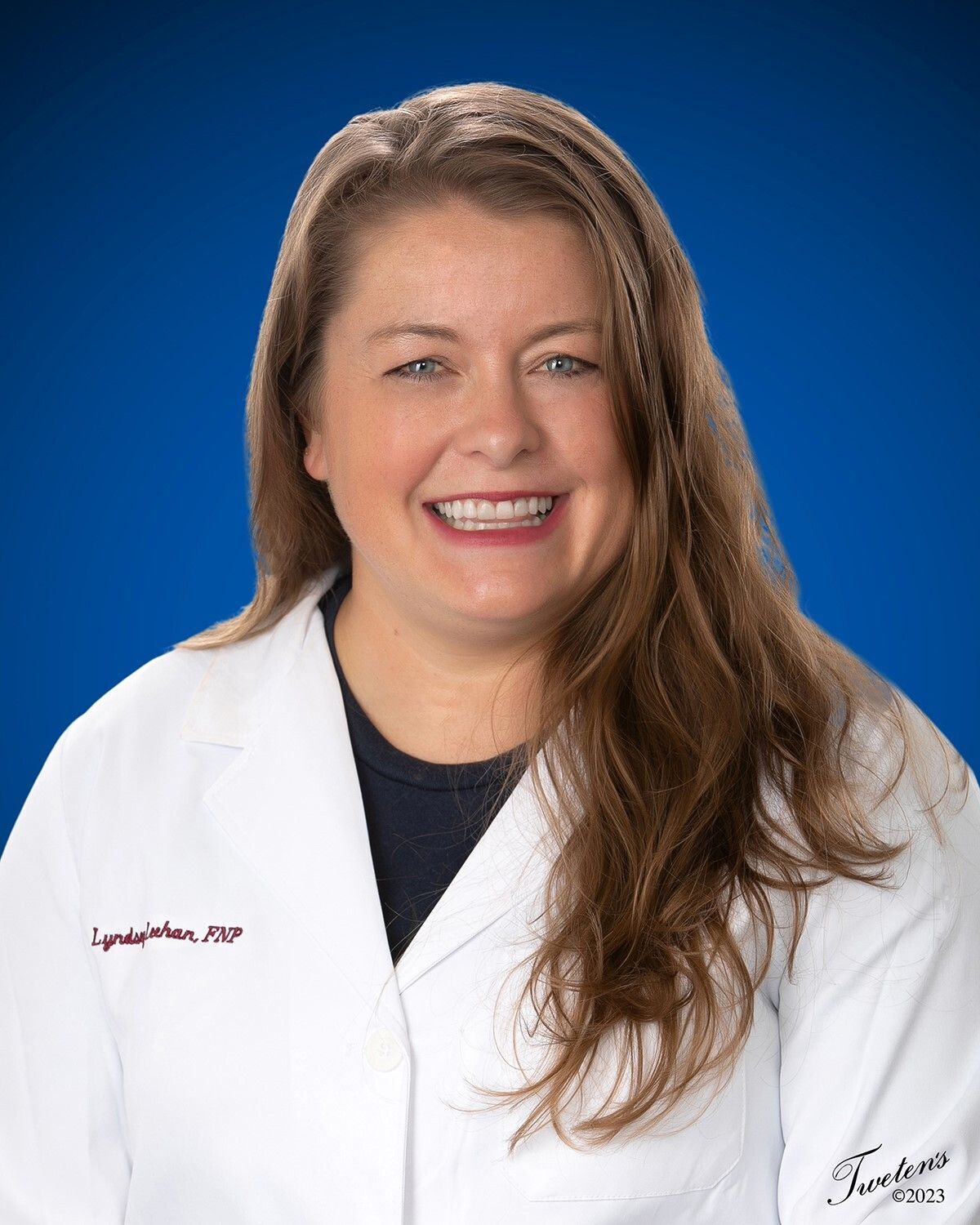 Lyndsey Leehan, Family Nurse Practitioner, is originally from East Grand Forks, MN. She graduated from UND with her Family Nurse Practitioner degree in 2023 and practiced nursing for 18 years prior to that with a background in Emergency Medicine and Medical Surgical nursing. 
She lives in East Grand Forks with her husband and their three children. In her free time, she enjoys traveling and experiencing new things as a family, reading, and spending time outdoors.
She is passionate about providing quality care and the impact that preventative care can make for patients at every stage of the lifespan. Her patients motivate her to continue to learn and better herself and the care she provides. 
If you would like to make an appointment with Lyndsey, please call Grafton Family Clinic at 701-352-2000.