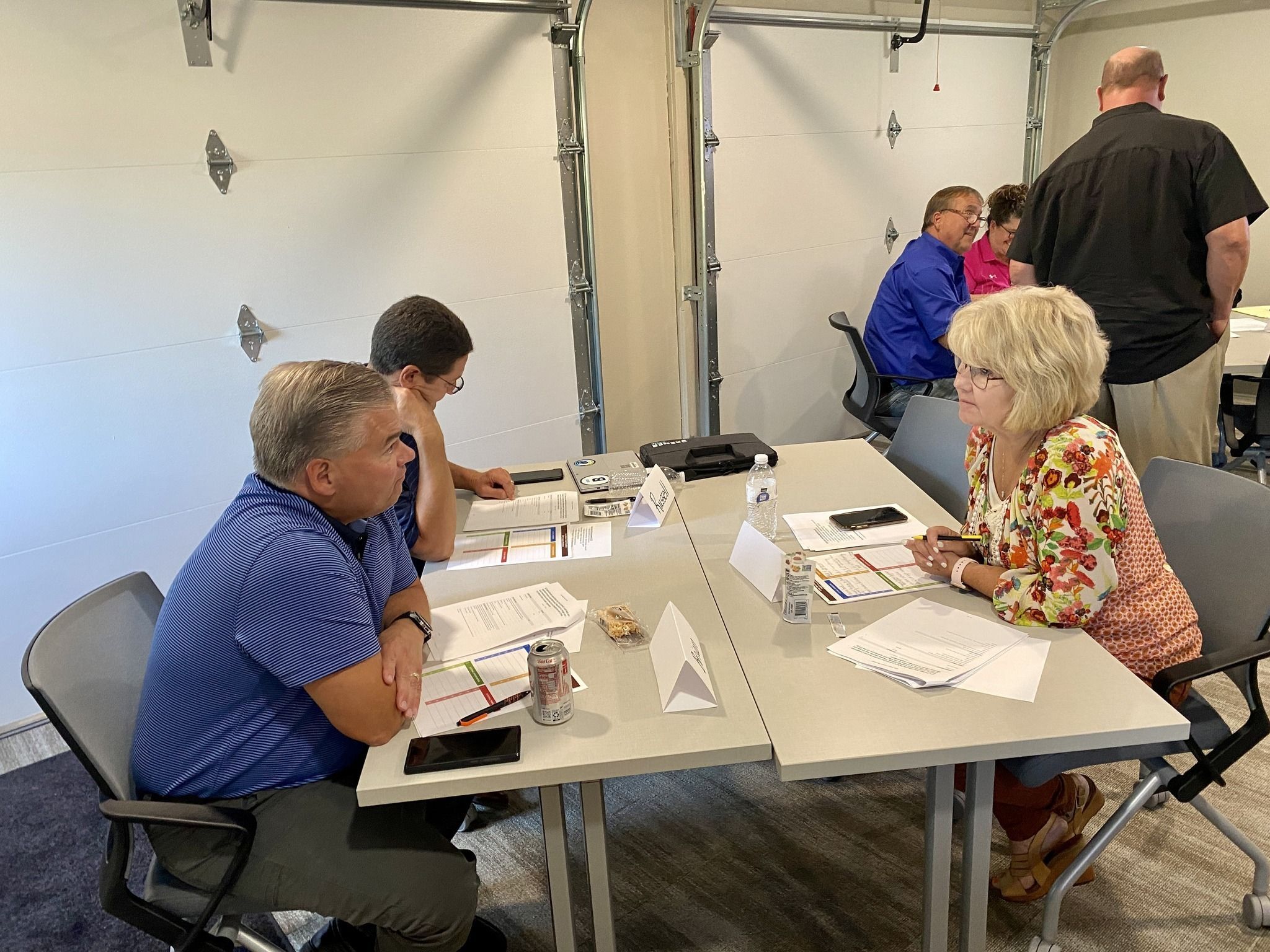 "Boards that regularly assess their performance perform better on their core responsibilities."
That's according to BoardSource, which has been analyzing and reporting nonprofit board demographics and practices nationwide since 1994. The results are interesting to read (leadingwithintent.org) and offer ideas and insights for the Unity Medical Center Foundation Board to follow.
We're probably all familiar with boards that work well and some that don't for various reasons. I will say that Unity's Foundation Board has been working wonderfully over my past year and a half. Monthly board meetings always include respectful discussion from many viewpoints, as a board should. So with all the momentum rolling in a
positive direction, now seems like a good time to grow even further and conduct some strategic planning for
the future.
Along those lines, our board members recently committed to taking part in a board workshop, which will include a
SWOT (strengths, weaknesses, opportunities and threats) survey completed by each individual member this summer with results discussed as a group this fall. I think I know what some of our strengths, opportunities, etc., are, but I bet
I'll learn much more by listening to the other members of the board as I'm sure they will think of things I hadn't thought of. To me, that's the value of the exercise: that we better understand the perspective of each member and then collectively agree on the direction moving forward.
Unfortunately we don't have time for those types of discussions during our regular board meetings as we hash out month-by-month activities. So I am looking forward to the workshop, and we'll share the outcomes with the community when they are available. I want to thank our board members for being willing to volunteer even more of their time to make your local rural health care system the best it can be.