Briana Lazur, PT, DPT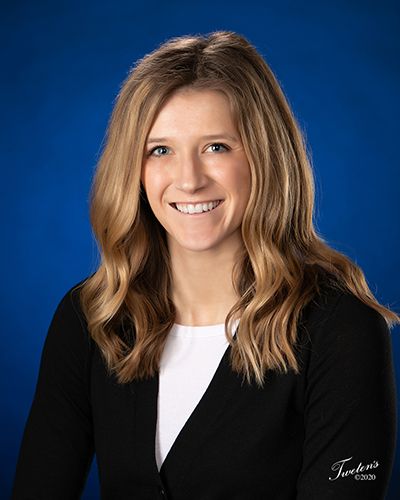 Briana is a native of Grand Forks, ND and graduated from Central High School in 2012.  She grew up doing gymnastics and eventually competed for Hamline University in St. Paul, MN.  Briana has two older brothers.  She is married and currently resides in Grand Forks, ND.  Briana enjoys running , biking, attending sporting events and spending time with family and friends at the lake.
Education:  University of Jamestown: Doctor of Physical Therapy
Special Interests: Orthopedics and Sports Rehabilitation, Concussion Management, Pediatrics (coming January 2021), Geriatrics, Injury Prevention & Vestibular
Memberships: American Physical Therapy Assocation (APTA)
Click HERE for a personal message from Briana.