Lon Kratochvil, PT Manager of Rehab Services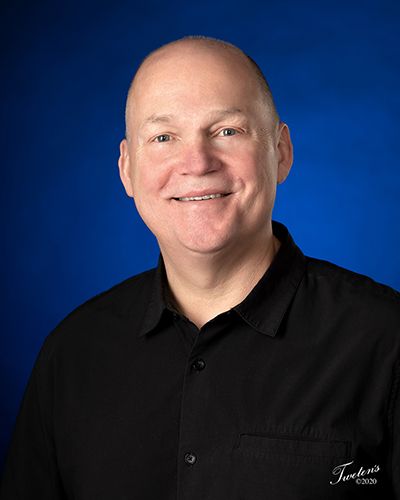 Lon is from Lankin, ND and grew up on a small farm.  He graduated from the University of North Dakota in 1985 with a Bachelor of Science degree in Physical Therapy and has worked at UMC since.  Lon married his wife Jane in 1987 and they have three children.  In his spare time he enjoys sports, being at the lake and spending time with family and friends.
Education:  University of North Dakota Physical Therapy Program
Special Interests: Orthopedics, Dry Needling, Surgial Orthopedic Pathology, Geriatrics & Vestibular Rehabilitation
Memberships: American Physical Therapy Association (APTA)
Click HERE for a personal message from Lon.