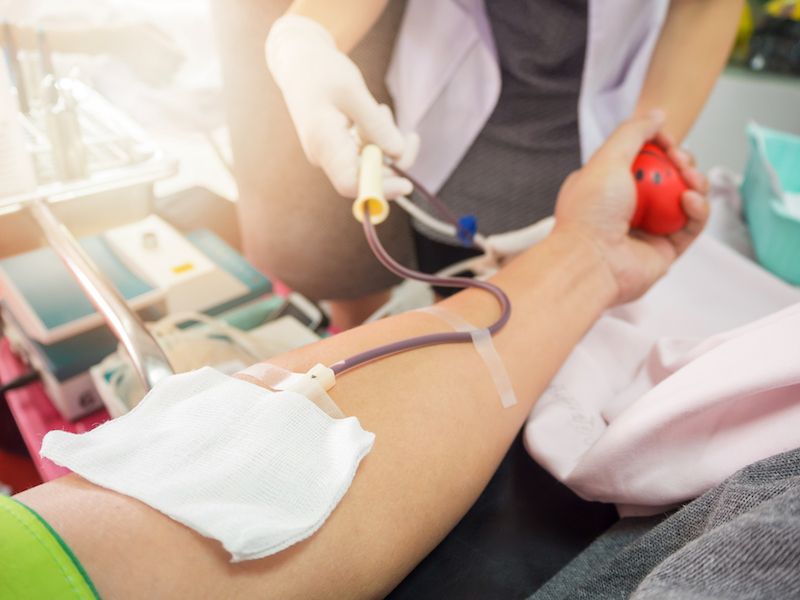 Unity Medical Center provides lab services to both Grafton Family Clinic and Unity Medical Center.  We are staffed by 5 Medical Technologists.  
ANYONE with a healthcare provider signed order for lab may have their lab drawn at Grafton Family Clinic 8-5pm Monday through Friday.
Most of our lab testing is done on site but we do send additional lab tests to Qwest Diagnostics.  
We are also linked with EPIC system so any lab order and lab result can be seen confidentially by any provider working within the EPIC systems.  
If you have questions regarding our lab, please call 701-352-1620 or 701-352-2000.