Dr. Rory Trottier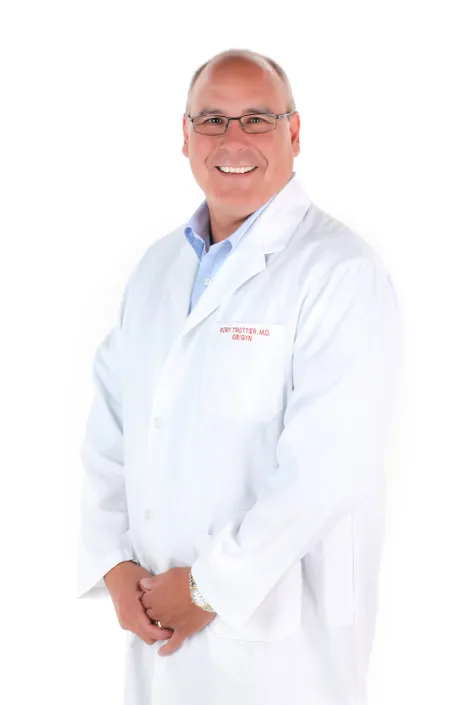 Dr. Rory Trottier has been serving Grand Forks and the surrounding communities for 20 years. He and his wife Kerry founded Northern Valley OBGYN & Laser Aesthetics to bring quality healthcare to women of all ages in an environment where individual attention to patients was the most important thing. Northern Valley Obstetrics and Gynecology is the only independent OBGYN office in the Grand Forks and Northeastern North Dakota region with no affiliation to any other clinics.
A lifelong North Dakotan, Dr. Trottier grew up in Belcourt and received his medical degree from the University of North Dakota.
Northern Valley OBGYN & Laser Aesthetics began in 2006 when Dr. Rory Trottier opened the clinic to serve the needs of women and their families in Grand Forks, North Dakota, and the surrounding region. 
Click HERE for more information on Dr. Trottier.