Events
Giving Hearts Day, Feb. 11
THANK YOU to the 192 donors who gave close to $23,000 to Unity Medical Center Foundation to benefit its providers and staff!
All funds will go toward UMC providers and staff in the form of recruitment/retention, continuing education, professional development, student support and pipeline programs to thank them for their exemplary service in 2020, especially during the COVID-19 pandemic.
Gifts up to $8,600 were matched by our generous community partners: Hugo's Family Marketplace, Choice Bank, Dakota Medical Foundation, First United Bank, Bremer Bank, Roger & Sheila Weinlaeder, Grafton Drug, North Star Community Credit Union, and Foundation board members.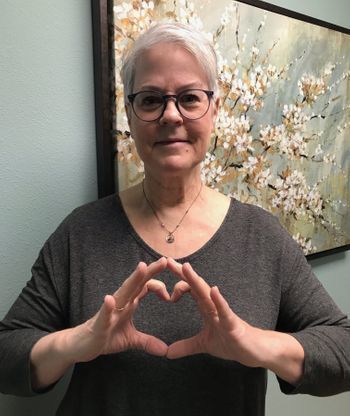 "#GivingHeartsDay provides a chance for me to support people that I care about and am very thankful for!" --UMCF board member Janelle Davis