What We Do
We financially support the delivery of quality health care at Unity Medical Center so that people in northeastern North Dakota can receive care close to home. Learn more about our programs.
The Unity Medical Center Foundation, a 501(c)3, is required to file an IRS Form 990 annually. Find out more.

Giving Clubs recognize donors who have given over $10,000 to Unity Medical Center Foundation in their lifetimes. Read more.

To thank our donors for their support, we offer several naming opportunities throughout Unity Medical Center. Take a look.
Donor Impact
July 2020-June 2021
From the Blog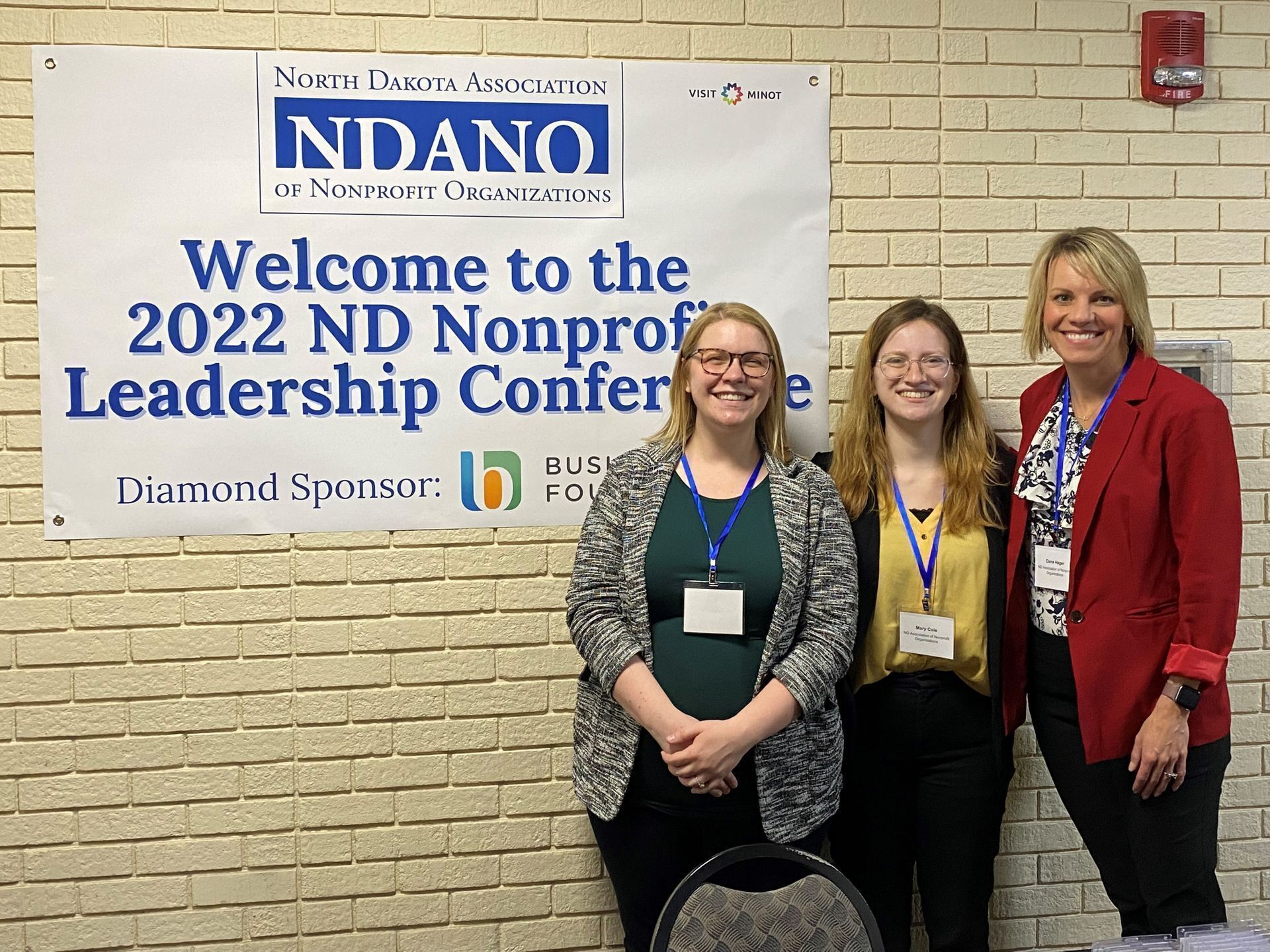 In early June, I attended the Nonprofit Leadership Conference hosted by the North Dakota Association of Nonprofit Organizations. It was a great program that addressed many challenges that all nonprofits face.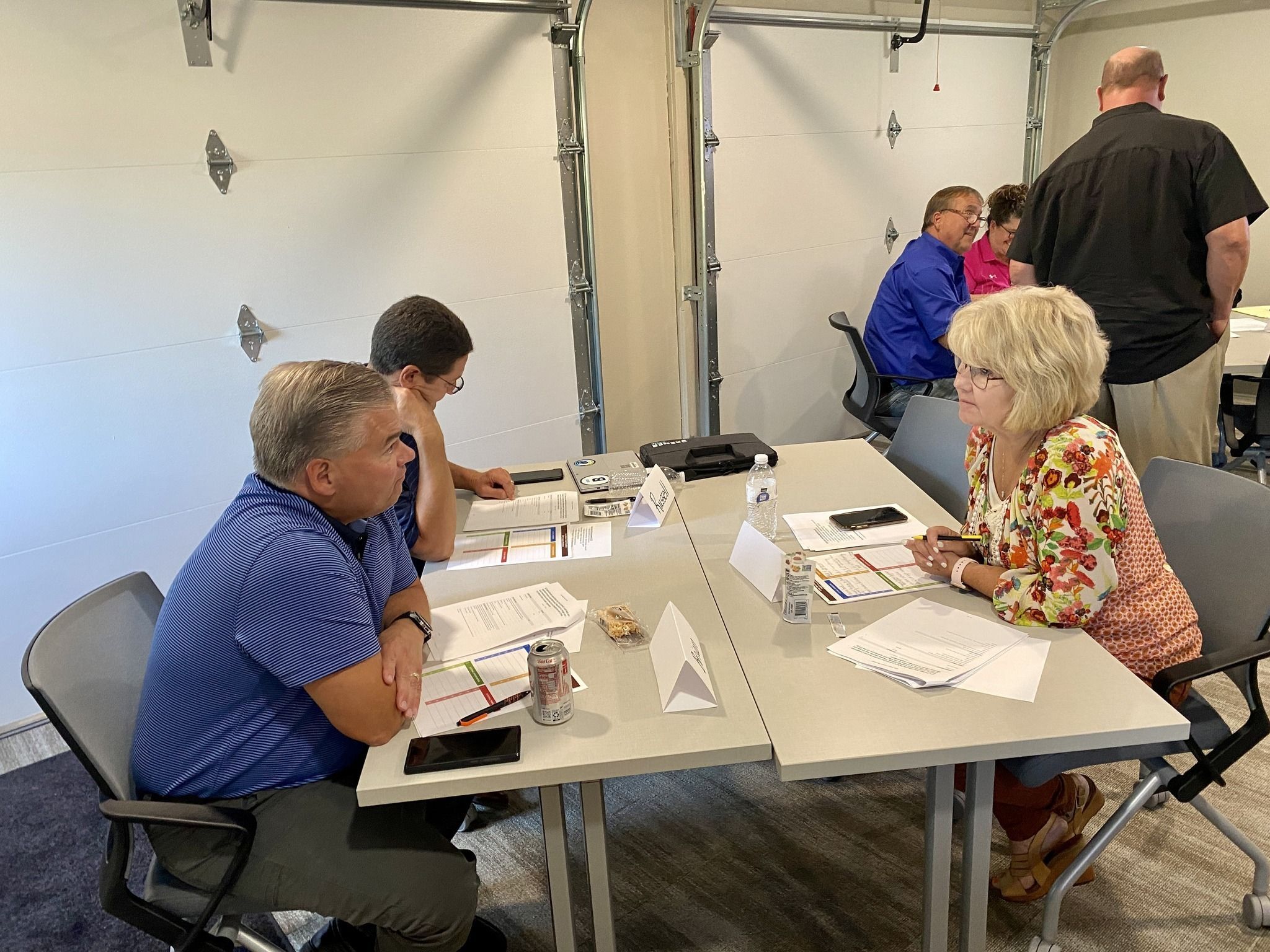 The UMCF Board conducted a self-assessment recently on its way to developing its first-ever strategic plan.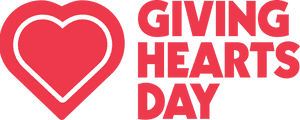 Matching gift donors completely changed how the Unity Medical Center Foundation approached this year's Giving Hearts Day.
Thank you to our 2022 Harvest Auction sponsors:
Schanilec Insurance Agency