Our Mission
The Unity Medical Center Foundation financially supports Unity Medical Center, ensuring quality health care close to home. Learn more about our programs.
The Unity Medical Center Foundation, a 501(c)3, is required to file an IRS Form 990 annually. Find out more.

Giving Clubs recognize donors who have given over $10,000 to Unity Medical Center Foundation in their lifetimes. Read more.

To thank our donors for their support, we offer several naming opportunities throughout Unity Medical Center. Take a look.
Donor Impact
July 2020-June 2021
From the Blog
During Blizzard Alexandra, I reflected on the inspiring events held in our community recently, which the Unity
Medical Center Foundation was proud to be a part of.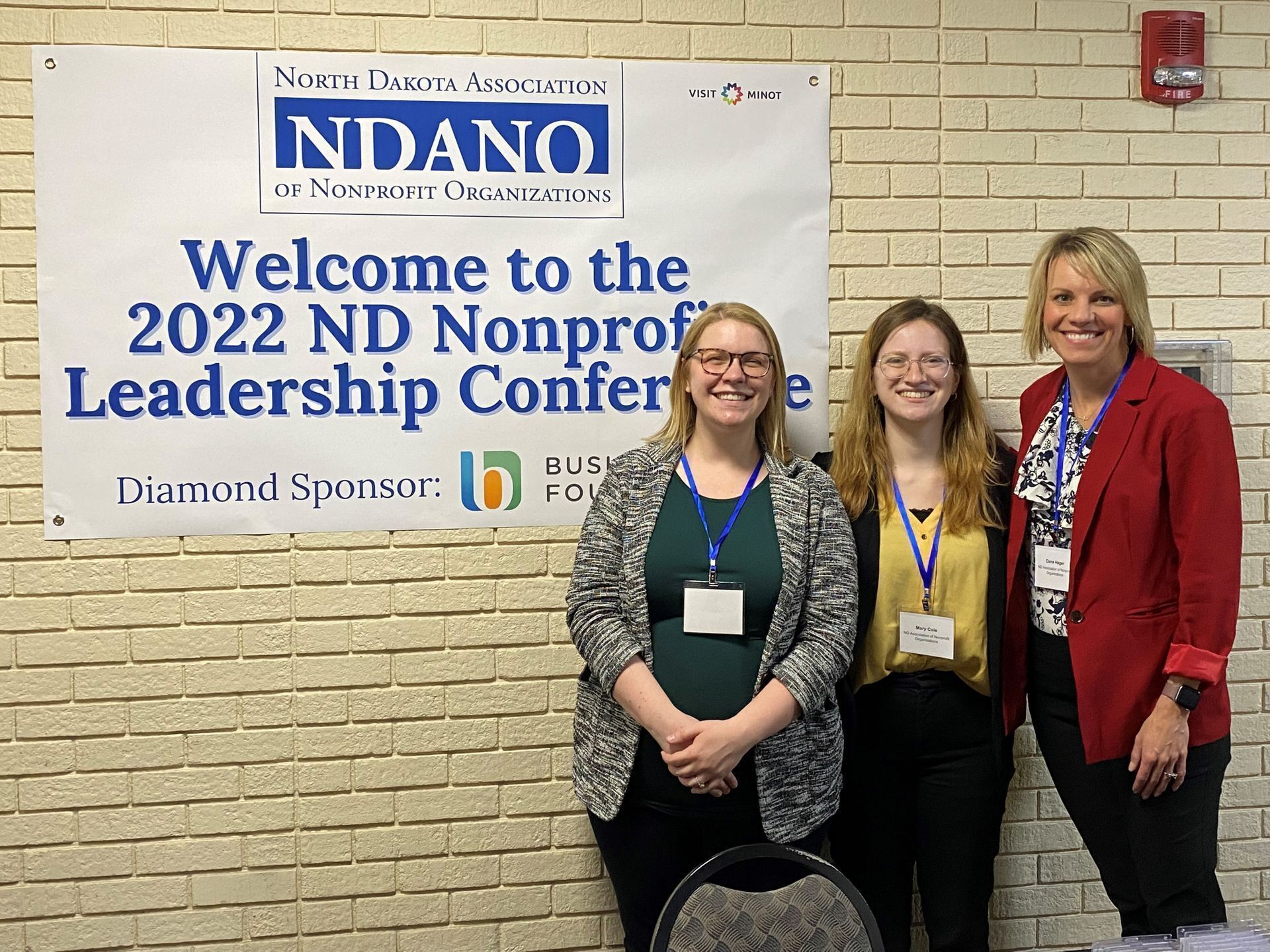 In early June, I attended the Nonprofit Leadership Conference hosted by the North Dakota Association of Nonprofit Organizations. It was a great program that addressed many challenges that all nonprofits face.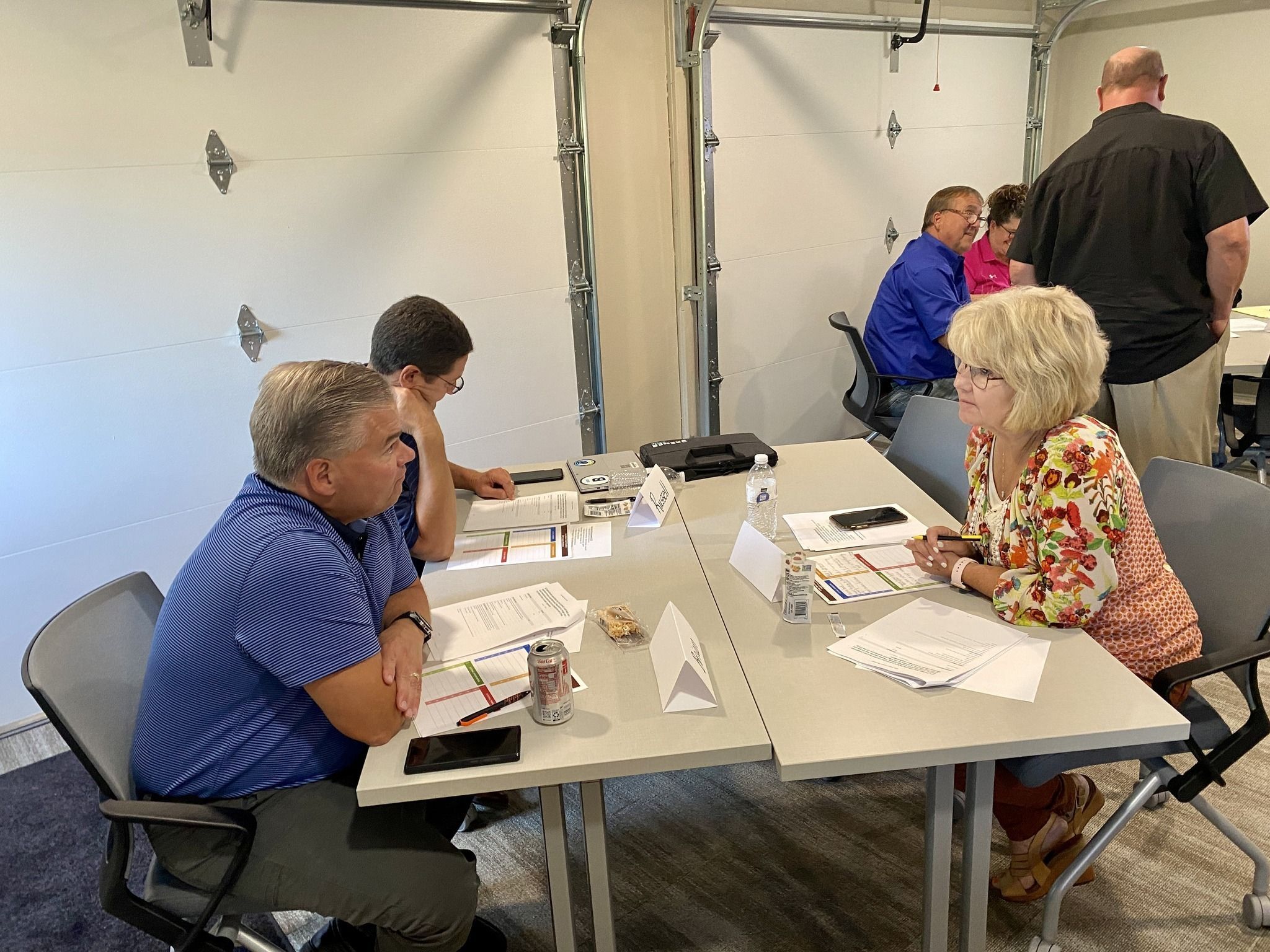 The UMCF Board conducted a self-assessment recently on its way to developing its first-ever strategic plan.