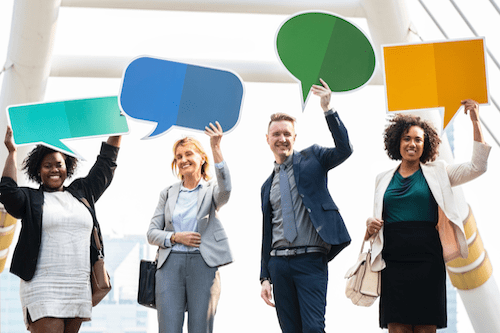 UNITY MEDICAL CENTER NEEDS YOUR HELP!
In an effort to gauge the overall health needs of the Walsh County community, UMC needs area resident to fill out a Community Health Needs Assessment Survey.  The survey is anonymous and the results will provide guidance to Unity Medical Center on better ways to address health care needs in Walsh County.  
Share your thoughts by taking the Community Health Needs Assessment electronically at:
http://tinyurl.com/18walshcounty
You may also pick up a survey at UMC, Walsh County Public Health, or First Care and mail back in our self-addressed stamped envelope.