GRANT NEWS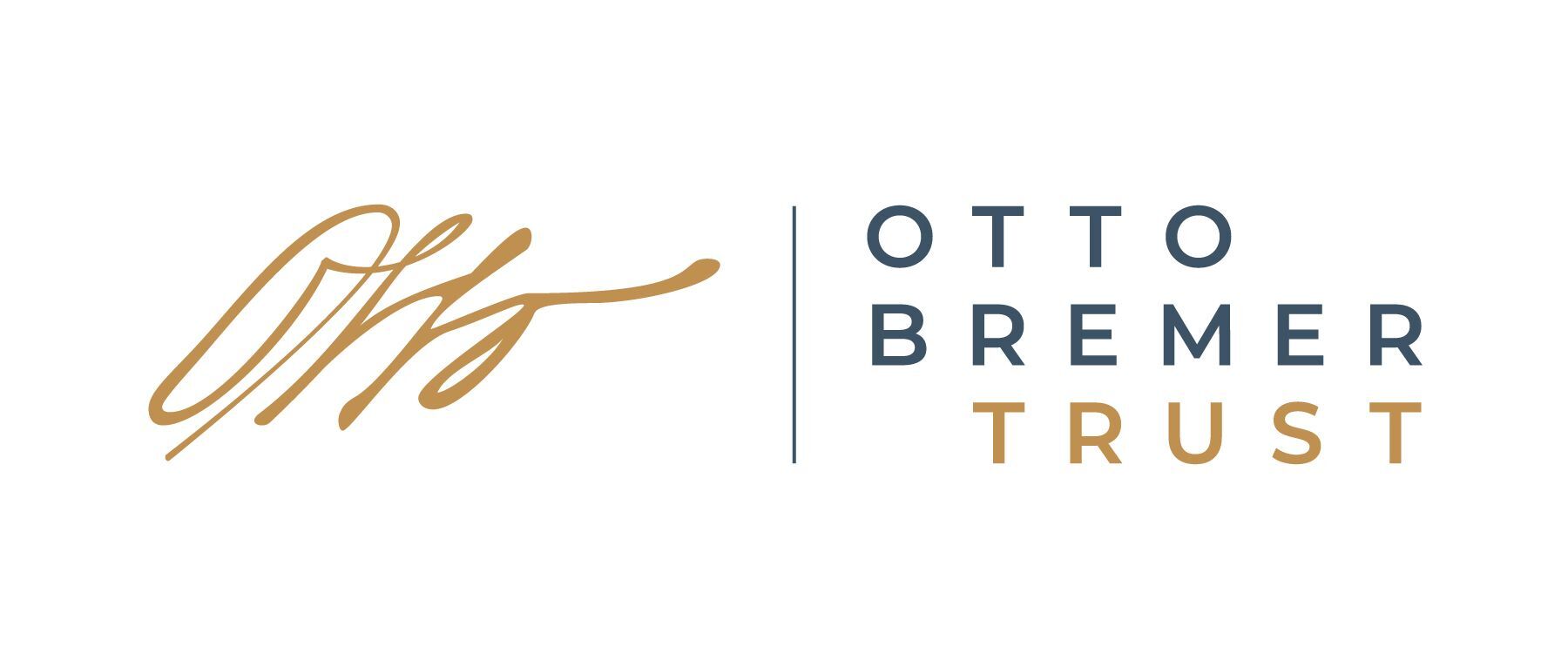 OTTO BREMER GRANT FOR LAB UPGRADES
November 30, 2022
The Otto Bremer Foundation notified Unity Medical Center (UMC) on October 12 that it had been selected to receive a grant of $50,000 to support their proposed hospital laboratory upgrade.
The total cost of the project is anticipated to be $178,000 and encompasses modernizing the current hospital lab by purchasing vital equipment and re-configuring the current space to create a separate microbiology lab in a former office. The equipment includes a chemistry analyzer that will allow UMC to reduce cost per test and turn-around times as well as improve accuracy of results. The project also includes replacing the hematology analyzer that is scheduled to be "antiquated" with respect to service by 2023. As part of the project, the latest UMC Foundation Harvest Auction raised $30,000 to support the latter piece of equipment. A medical grade freezer and refrigerator are included in the upgrade as well and will replace seven smaller ones. 
The lab upgrade will impact providers, patients, staff and community.  It will enable providers to receive lab test results quicker with increased accuracy and it will provide them with three additional locally performed test results. They will have the continued availability of the blood analyzer. Patients will benefit because a quicker and more accurate diagnosis increases the chances of better outcomes for them. Staff will be able to do their job better and faster. The community's impact will be improved health outcomes from their medical facility.
UMC is expecting to complete the remodeling of the lab and installation of new equipment by June 2023.
---
2021 Annual Report
Click HERE to read our 2021 Annual Report.
---
Marketing News
UMC IS ADDING SOME COLOR TO YOUR DRIVE HOME
August 16, 2021
Unity Medical Center (UMC) patients and northeast North Dakota residents will soon be seeing tie-dye on their drive home from Grand Forks. The UMC Marketing Committee is moving forward with a tie-dye theme for some of their upcoming outdoor advertising. They worked with Newman Outdoor on a tie-dye design that would "pop" along I-29. According to Maggie Suda, Marketing/PR Director, "The maroon color of our logo and coordinating colors can be hard to read on billboards. We are going to use our white logo and some brighter colors on our new outdoor advertising to help us stand out."
Tie-dye has been prevalent in the United States for almost a century. It started as a way for people to cheaply decorate their homes and clothing during the '20s and hit a high point during the '80s when designers incorporated this look into their fashion shows. Today, tie-dye is as popular as ever, especially among the youth, and is showing no sign of going out of style.
UMC incorporated bright tie-dye into their SummerFest 2021 parade t-shirts, decorations and swag. The tie-dye freeze pop koozies and slim can koozies were popular with both kids and adults. UMC also provided all staff with branded tie-dye t-shirts, which they wear on a regular basis. CEO Alan O'Neil shared, "We have had lots of compliments on our tie-dye items. The koozies and shirts have been an absolute hit."
UMC will be sponsoring the Grafton Youth Basketball t-shirts this fall and will be providing approximately 140 youth in grades K-4 with tie-dye t-shirts.
Tie-Dye Billboard on I-29

Tie-Dye Tees