---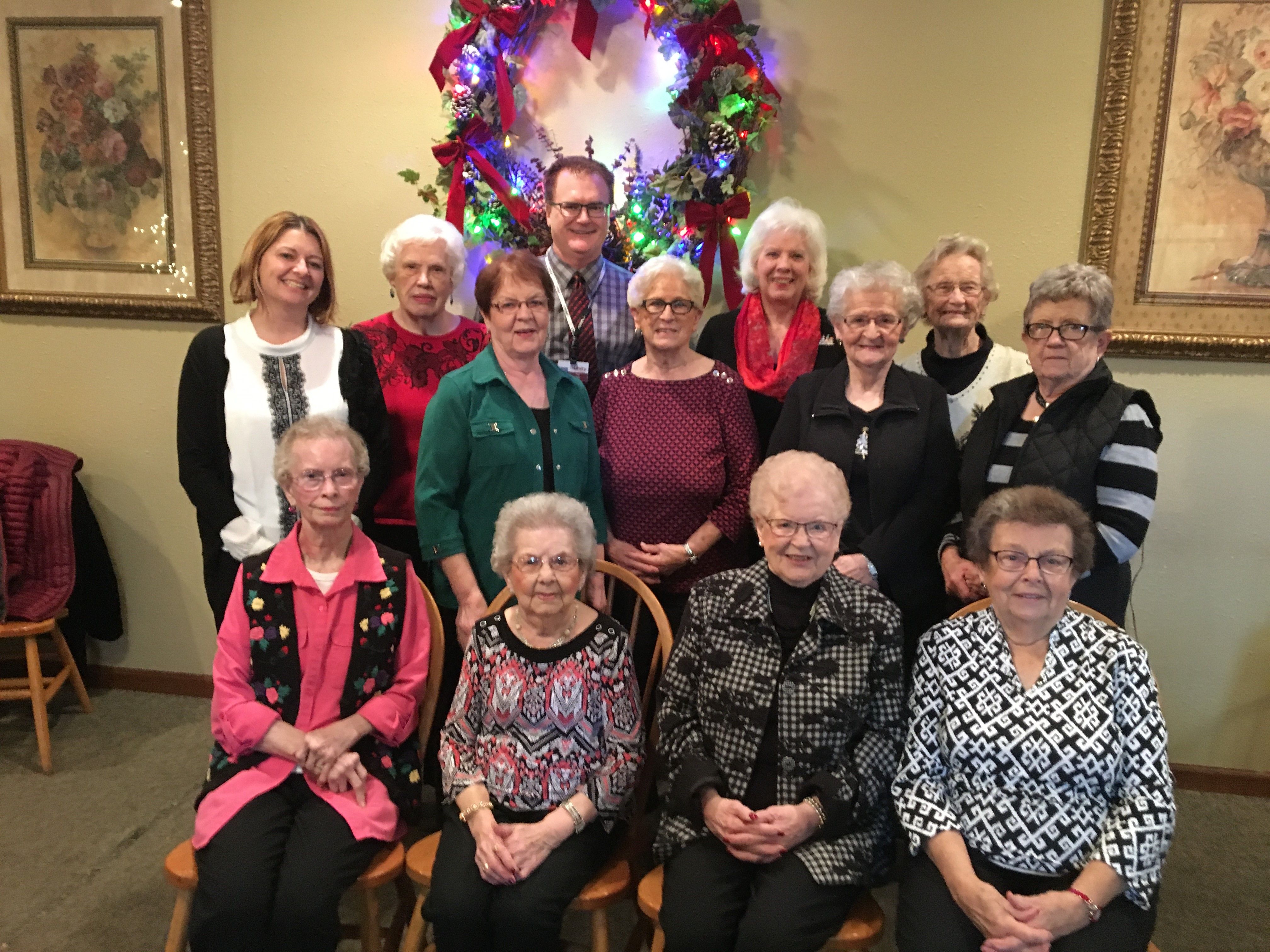 Unity Medical Center Auxiliary
The Unity Medical Center Auxiliary at the present time have 15 active, inactive and non members who contribute much time and talent in making items such as embroidered dishtowels, baby quilts, receiving blankets & baby washcloths which are stored in a display case in the clinic lobby and at the holiday bazaar. Other items include dishcloths, hand crafted cards and scrubbies.  
In the spring the members are treated to a lovely luncheon.  The Silver Tea is held on the Tuesday during Hospital Week to show our appreciation for the staff and the public is invited.
The purpose of the Auxiliary is to help the hospital purchase items that would directly benefit the patients.  Once a year they give a donation to the Valley Ambulance and make ornaments which are given to those attending the Tree of Light ceremony that is held in December.
Meetings for the Auxiliary are from 1pm-3pm every Tuesday on the 2nd floor of the hospital with the exception of a break after the Holiday Bazaar until the first Tuesday in January.