Grafton Shoulder Center of Excellence
Unity Medical Center has partnered with Sanford Health Orthopedics and Sports Medicine Grand Forks providers to bring their Shoulder Center of Excellence to Grafton.
Dr. Leetun and Dr. Schall utilize the latest techniques to provide the most comprehensive operative and non-operative shoulder care in northeastern North Dakota and northwestern Minnesota. This team of skilled orthopedic surgeons is more experienced than any other group of physicians in the region. In fact, each of our doctors has performed shoulder surgeries for more than 20 years. However, experience isn't the only thing that sets us apart. We also dedicate ourselves to staying up-to-date with the most current advancements that the field of shoulder care has to offer.
Dr. Leetun performs shoulder surgeries at Unity Medical Center.
Click HERE to see their schedule.
---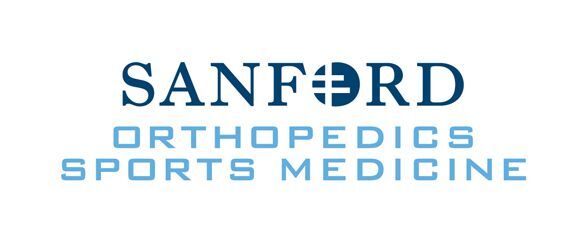 Orthopedic Specialists