Are you at risk for developing diabetes?  Click on the link below to take the risk test.  The sooner you know you have prediabetes, the sooner you can take action to reverse it and prevent type 2 diabetes. 
https://www.cdc.gov/prediabetes/takethetest/
Rondee Boe Feltman shares tips on eating healthy and staying on track.
Sandra Lessard touches on the importance of diabetes education.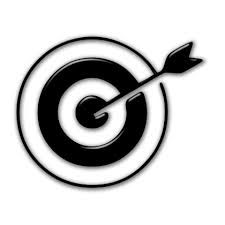 Diabetes Education Services
Our educated staff are here to help you get your blood sugar on target.
Having the support you need to manage your diabetes is very important.
Our diabetes education team provides you with the tools you need to feel confident in managing your diabetes at home.  
Our program is accredited as a provider of quality diabetes education by the American Association of Diabetes Educators.  
All initial education visits are provided on a one-to-one basis.  To maximize your learning experience, it is recommended you make appointments with both the Licensed Dietitian and RN.  Follow-up visits are available individually.  
We also offer group education and may be suggested to you after your initial visit.  Group education often works as a support system for people who attend. 
Medicare, Blue Cross and other health insurance carries cover diabetes education and medical nutrition therapy.  Checking on the coverage for your policy is recommended.
Appointments may be scheduled by calling 701-352-2000.
Diabetes Education Team
Rondee Boe Feltman, Licensed Registered Dietician

Sandra Lessard, RN BSN