AHA Grassroots Champion Award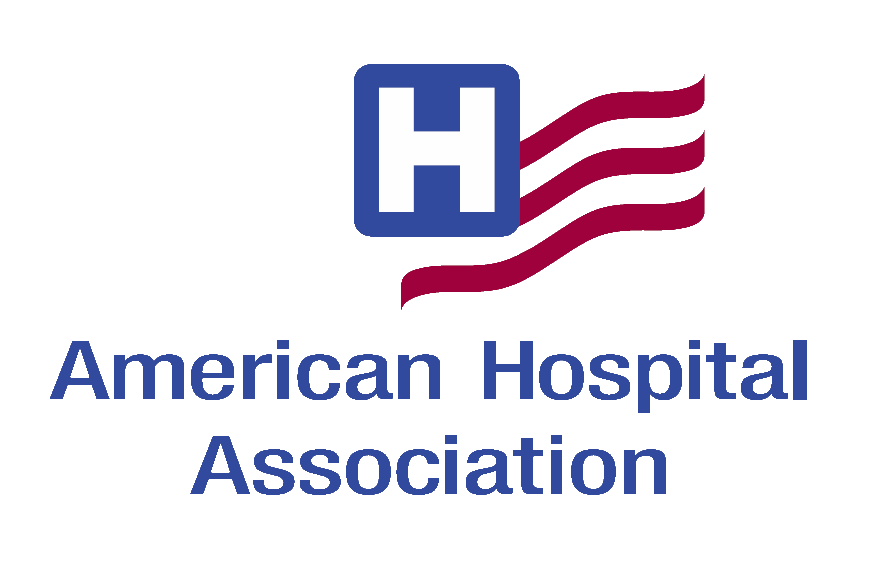 American Hospital Association Grassroots Champion Award Winner – Alan O'Neil
The American Hospital Association Grassroots Champion Award was created to recognize those hospital leaders who most effectively educate elected officials on both the national and state level on how major issues affect hospitals' vital role in the community, who have done an exemplary job in broadening the base of community support for the hospital and who are tireless advocates for hospitals and their patients. Annually, one individual from each state is recognized with this award.
The American Hospital Association (AHA) and North Dakota Hospital Association would like to recognize Alan O'Neil this year for his exceptional leadership in generating grassroots – community and statewide activity in support of furthering Unity Medical Center's mission. In addition to his regular job, which included leading a major building project in Grafton and working with Federal and State agencies on the financing and approval processes, Alan was very involved in the most recent legislative session and spent time in Bismarck advocating for North Dakota's hospitals. He has also been very involved with the Covid pandemic and served on the Governor's Task Force helping to champion the COVID-19 vaccination processes through distribution of written material which has been influential throughout North Dakota. Alan has also worked with AHA and elected officials on improving access and benefits for Veterans.
Because of O'Neil's work, he and Unity Medical Center have gained recognition and credibility statewide. On behalf of the American Hospital Association and the North Dakota Hospital Association, we would like to congratulate Alan O'Neil and Unity Medical Center on this award.
Please join us in congratulating Alan O'Neil! Our very deserving CEO recently received the American Hospital Association Grassroots Champion Award at our 2021 Annual Meeting. Tim Blasl, President of the ND Hospital Association presented the award virtually.
Alan received this award for his involvement in the state legislative session advocating for all ND hospitals, his involvement in the Governor's COVID-19 Task Force, membership in the ND Hospital Association legislative committee, Federal issues – working with our congressional leaders and past NDHA PAC Chair.
Congratulations to Alan on this outstanding award and for your vision, leadership, and dedication to see Unity Medical Center grow and for being an advocate for all hospitals in ND. We are fortunate to have a leader with a vision to see the potential for our hospital and the need for our communities.