Dr. Karin Lokensgard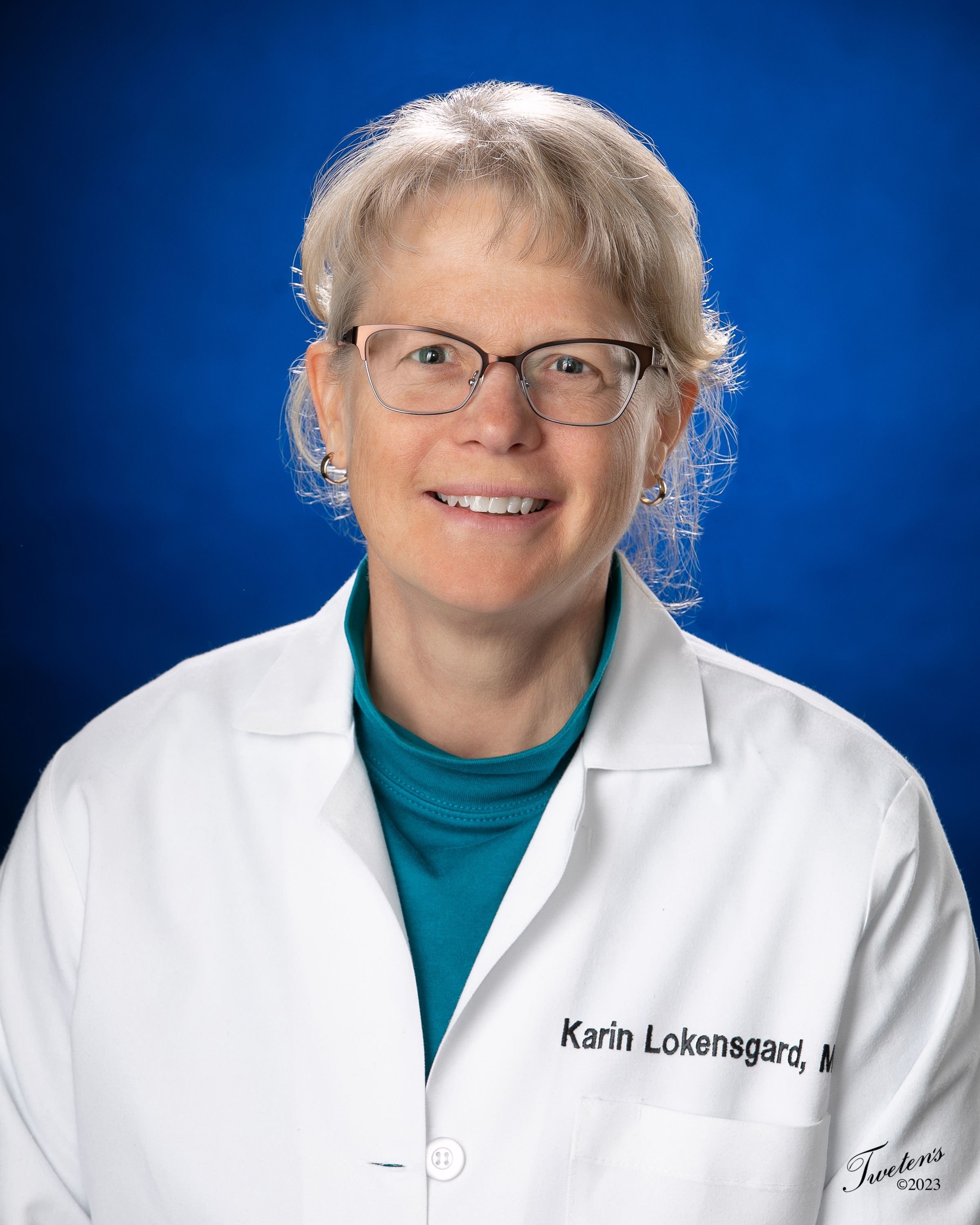 Dr. Karin Lokensgard earned her Doctor of Medicine degree at the University of North Dakota. She completed her residency at Altru Family Medicine Residency in Grand Forks in 2009. She has been a Family Medicine physician at both Sanford and Altru, as well as working in Student Health at the University of Minnesota for two years. She cares for patients from newborn to nursing home residents, and especially enjoys the variety of medical challenges that each stage of life presents.
In her free time, she enjoys playing the flute, hiking and camping at nearby State Parks with her husband and their dog, and spending family time with their two grown sons.
To schedule an appointment with Dr. Lokensgard, please call 701-352-2000.