Emily Balsdon, FNP-C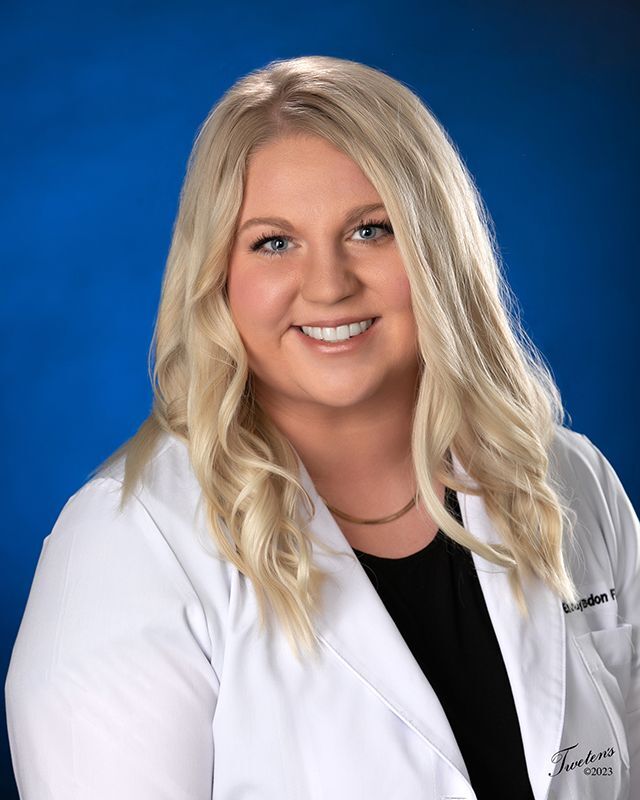 Emily Balsdon, Family Nurse Practitioner, is originally from Grand Forks, ND. She graduated from UND with her Family Nurse Practitioner degree in 2022 and practiced nursing for 11 years prior to that with a background of hospice, home care, and population health. 
She has lived in Langdon for the past 10 years and has three children with her farmer husband. In her free time, she enjoys traveling, sporting events, and cooking. 
She is passionate about improving the quality of life of patients in every stage of their lifespan. Improving access to care in rural communities is very important to her as her family and friends depend on it!
Emily sees patients at the Grafton Walk-In Clinic.