Dr. Anil Potti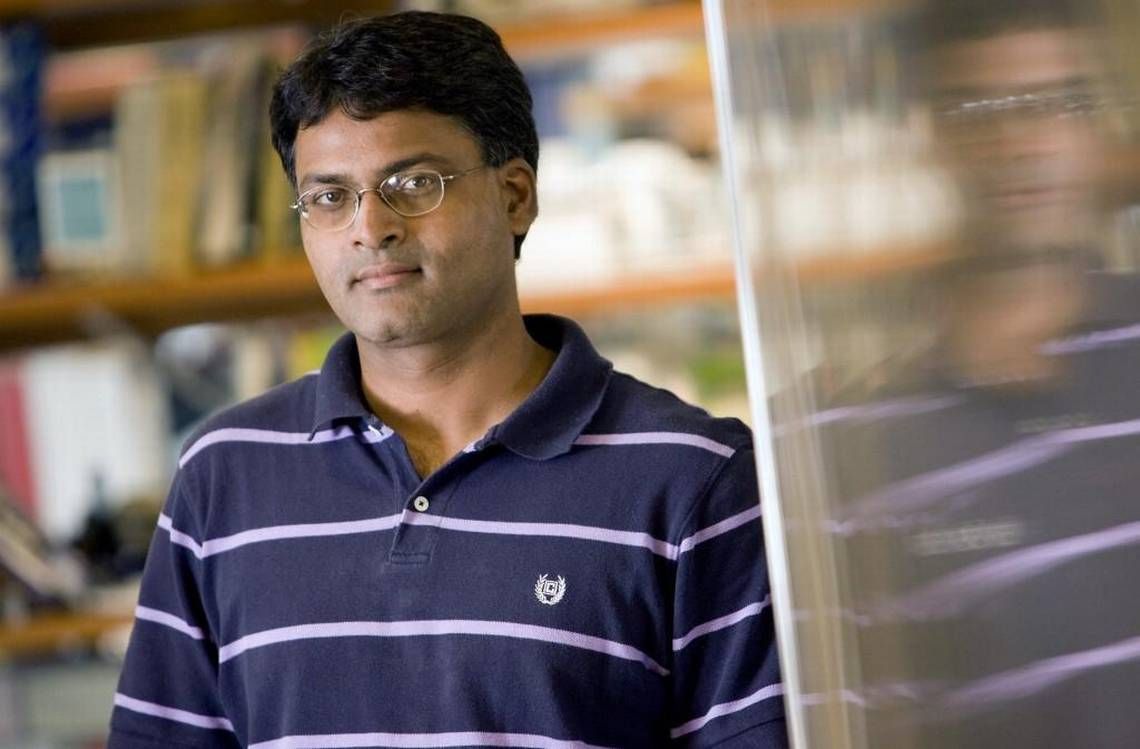 Dr. Anil Potti graduated with a Bachelor of Medicine and Surgery Degree from the Christian Medical College and Hospital in Vellore, India.
He completed an Internal Medicine Residency at the University of North Dakota's School of Medicine in Fargo, ND where he also served as a Chief Resident. After spending more than seven years in the Red River Valley region, he pursued Hematology/Oncology Training at Duke University, where he was also a faculty member for four years.
He is a Board Certified Medical Oncologist and Clinician and takes special interest in serving patients with blood and cancer problems. An alumnus of the University of North Dakota, he has received numerous awards like the Alpha Omega Alpha (AOA) Award, Resident of the Year Award and several Outstanding Teacher of the Year Awards. Presently, Dr. Potti looks forward to dedicating his efforts to helping cancer patients and their families in this region. As he says, "Sure, the weather may be cold, but the people sure are warm."
Click HERE for more information on Dr. Potti.