Dr. Collette Lessard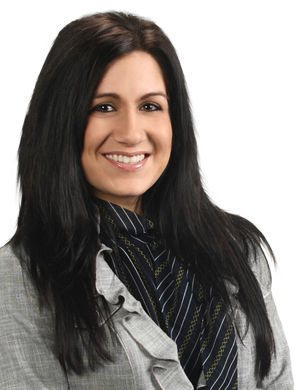 Collette Lessard, MD, FACOG specializes in obstetrics and gynecology and feels privileged to help guide women and their families through some of the happiest and some of the most challenging times in their lives. Dr. Lessard is blessed to be a mom to three wonderful daughters and enjoys spending time with her husband and family. In her free time she can be found running, strength training, gardening and attending UND athletic events.
Click HERE for more information on Dr. Lessard.